The management team at PennCrest BANK has a collective banking experience of over 120 years, 80 of those right here at PennCrest! That's a lot of years, and a lot of experience! There isn't much we haven't seen or done, and we pride ourselves on embracing our positive experiences, and learning from those a little less positive.
With the full support of our Board of Trustees, we've built an organization that puts customers and employees first; that means customer service is our backbone, not sales or profits. Service Excellence is a real ambition here, and it's what we expect for you.
We know banking (we've been doing this a long time), and we know our customers and the communities that we serve (well, because we're from here). We are proud to represent PennCrest because we respect the Bank and we respect the culture…maybe it's time that you choose PennCrest BANK.
Executive Management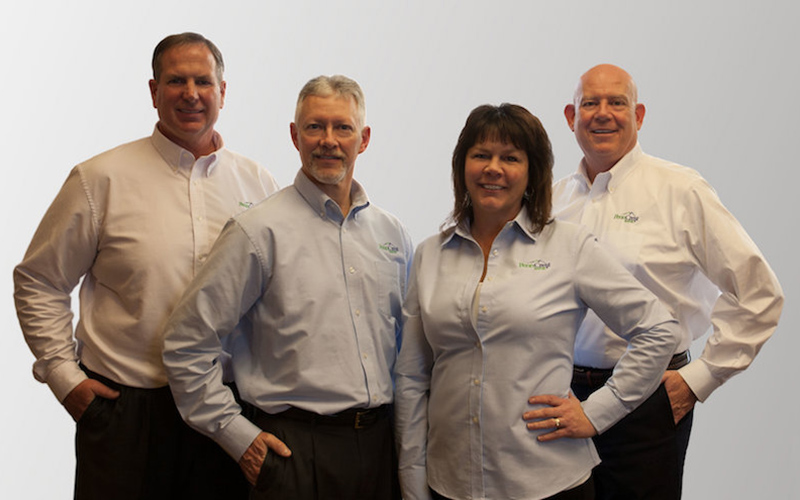 John Beyer - Vice President, Lending
Tim Bracken - Chief Financial Officer
Wendy Nagle - Senior Operations Officer
Bill Ritenour - President & CEO